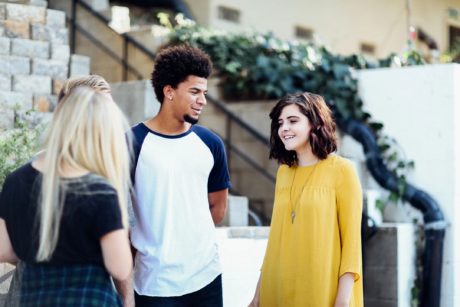 We provide accurate translations in the following languages:
French
Portuguese
Italian
Spanish
All our translators are qualified and experienced in their field. Translations are also thoroughly proofread by our quality department, in order for you to rest assured that the work has been completed to an excellent standard.
We can provide examples of our work and have references from our international clients
Please contact us for further information or a quote.